GUIDE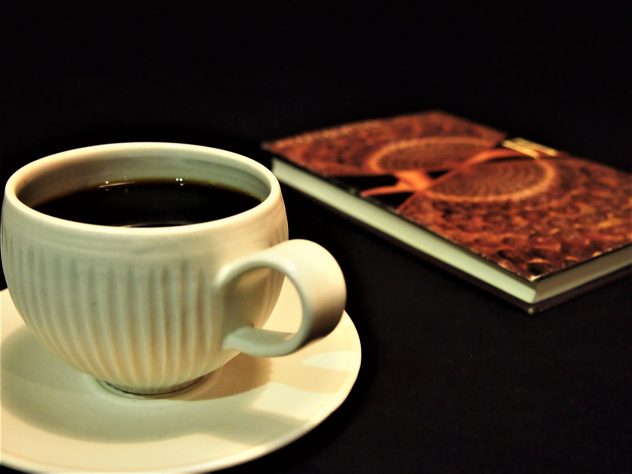 "Litir" is a small shop for enjoying reading and coffee quietly.
We have our own fee system and notes. Be sure to check the following before you visit us.
---
– Seating fee –
The price is a seating system.  Please pay according to staying time.
〇 Basic Seating fee : 600 yen /  Up to 60 minutes
Includes 1 drink (coffee etc.)
〇 Additional Seating fee : 50 yen every 10 minutes after 60 minutes
◆ Time is recorded at the cash register.
* There is no meal.
---
In order to have a peaceful time for everyone,
The following things are forbidden.
■ Discourse, chatter.
---
・We do not sell or purchase books.
Since we do not have many books, please bring books etc for yourself.